This M12x1 male fitting type A for ISO double flare brake line is fully CNC machined precisely from solid brass bar.
Never Corrodes
Hard and strong
6.35mm 1/4″ Metal tube installation applicable
Specification
Weight: 10.62 gram
Total Length: 17mm
Hex A/F: 12mm
Hex Height: 6mm
Thread: M12x1
It fits the ISO double flared tubes and is used for type AS 1 and AS 2 tapped holes.
Note: We can also make custom titanium fittings and parts according to designs files.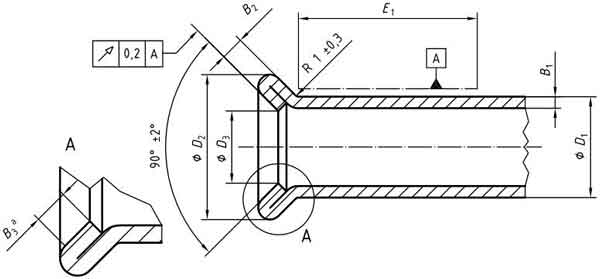 ISO Double Flare